24 Jul

Friday, 25/07/14

Saturday night is movie night. 7pm start.
Skills session at 9.30am on Saturday will be a team WOD. Everyone is welcome.
WOD
For time:
60 Calorie Row
50 Box Jumpovers (24/20″)
40 KB Swings (24/16kg)
30 Hand Release Pushups
20 DB Hang Cleans (2 x 20/15kg)
10 Wall Climbs
600m Run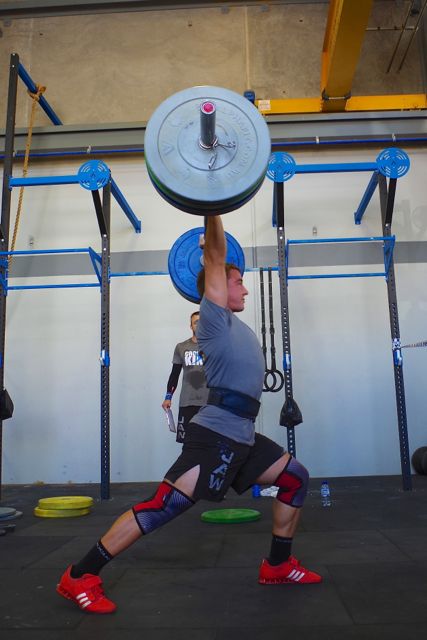 How many photos of Rod do I have?