FIX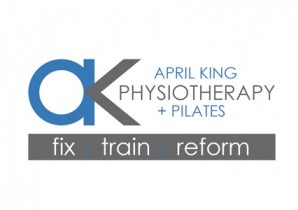 We provide Physiotherapy to repair and improve your functional movement.
We treat sports and general injuries to fix your pain, strains and ...
TRAIN
Constantly varied functional movements executed at high intensity across broad time and modal domains.
REFORM
Physical exercise designed to improve functional movements, posture, trunk/pelvic/shoulder stability, as well as help in the recovery of injury.